Key Takeaway:
Medicare is a federal government national health insurance program created to help cover the costs of medical care for U.S citizens and permanent legal resident's who are age 65 or older, or under and have received Social Security disability income for at least 24-months or have been diagnosed with End-Stage Renal Disease (ESRD) or ALS (Lou Gehrig's disease).
Medicare Part A (hospital insurance) is available premium free for those who have paid the Medicare payroll tax for at least 40-quarters and for those starting Medicare while under the age of 65.
Medicare Parts
Medicare is composed of four Parts; Part A, Part B, and Part D. Medicare Part A (inpatient insurance) and Part B (outpatient insurance) combined is called Original Medicare.
Medicare Part C (aka Medicare Advantage) replaces Medicare Parts A & B with a privatized version managed by a private insurance company. Many do not consider Part C to be a Part of Medicare. A Medicare Supplement Plan can be added to Original Medicare to improve the insurance coverage.
In this article, we will discuss who qualifies for Medicare, who can enroll before age 65, and when is the best time to purchase Medicare.
Who Qualifies for Medicare Benefits?
Medicare eligibility requires that you be a U.S. citizen or permanent legal resident to qualify for Medicare benefits. A non-citizen must have resided in the United States and a green card holder for a minimum of 5-years to meet Medicare eligibility requirements.
Most people age into Medicare as they turn 65. However, Medicare is also for people under age 65 who have been receiving social Security disability benefits. Their Medicare will automatically start on the 25th month after their Social Security disability benefits begin.
Some conditions like a diagnosis of End-Stage Renal Disease (ESRD) permanent kidney failure or amyotrophic lateral sclerosis (ALS aka Lou Gehrig's disease).
While we often refer to Social Security, we mean either Social Security or railroad retirement benefits. Some people receive railroad benefits instead of Social security.
You can get more information on the Social Security Disability Insurance program by contacting your local Social Security Administration (SSA) office. If you qualify for the Railroad Retirement benefits, you should contact the Railroad Retirement Board.
Is It Mandatory To Enroll In Medicare When You Turn 65?
Enrollment in Medicare is not mandatory, but there are financial penalties for not doing so unless you have alternative healthcare considered equivalent to Medicare or "creditable".
You will be automatically enrolled in Medicare if you've been receiving Social Security benefits for at least four months before you turned 65. In such a situation, you will automatically be enrolled in Medicare Part A (Hospital Insurance) and Part B (Medicare Insurance) during your Initial Enrollment window.
Is Medicare Free?
No, Medicare is not free.
Medicare Part B comes with a monthly premium that will be deducted from you Social Security or railroad retirement board benefits if you are receiving retirement benefits.
Most people pay the standard Part B premium. Higher income people may pay more than the standard premium, depending on their income. This is called the Income Related Monthly Adjustment Amount or IRMAA. if you would like to know more about IRMAA, please read my article and watch the video on IRMAA.
If you or your spouse have worked and paid Medicare taxes for a minimum of 40 quarters, your Medicare Part A will be premium free. If neither you nor your spouse have paid the required Medicare taxes, you may purchase Part A by paying a monthly premium. You are required to have or be eligible for your Medicare Part A before enrolling in a Medicare Advantage plan or Medicare supplement.
Can I Opt-Out of Medicare?
A person can opt-out of Medicare without penalty as long as they have creditable health insurance coverage like employer group health plan coverage.
For an employer group health plan to be creditable you must be actively employed or using your spouse's current employment health coverage. In addition, the employer must have a minimum of 20 employees if you are age 65 or older. If you are not yet age 65, the employer must have a minimum of 100 employees.
Medicare's intent is for you to have full health care coverage, either through Medicare coverage or through another means.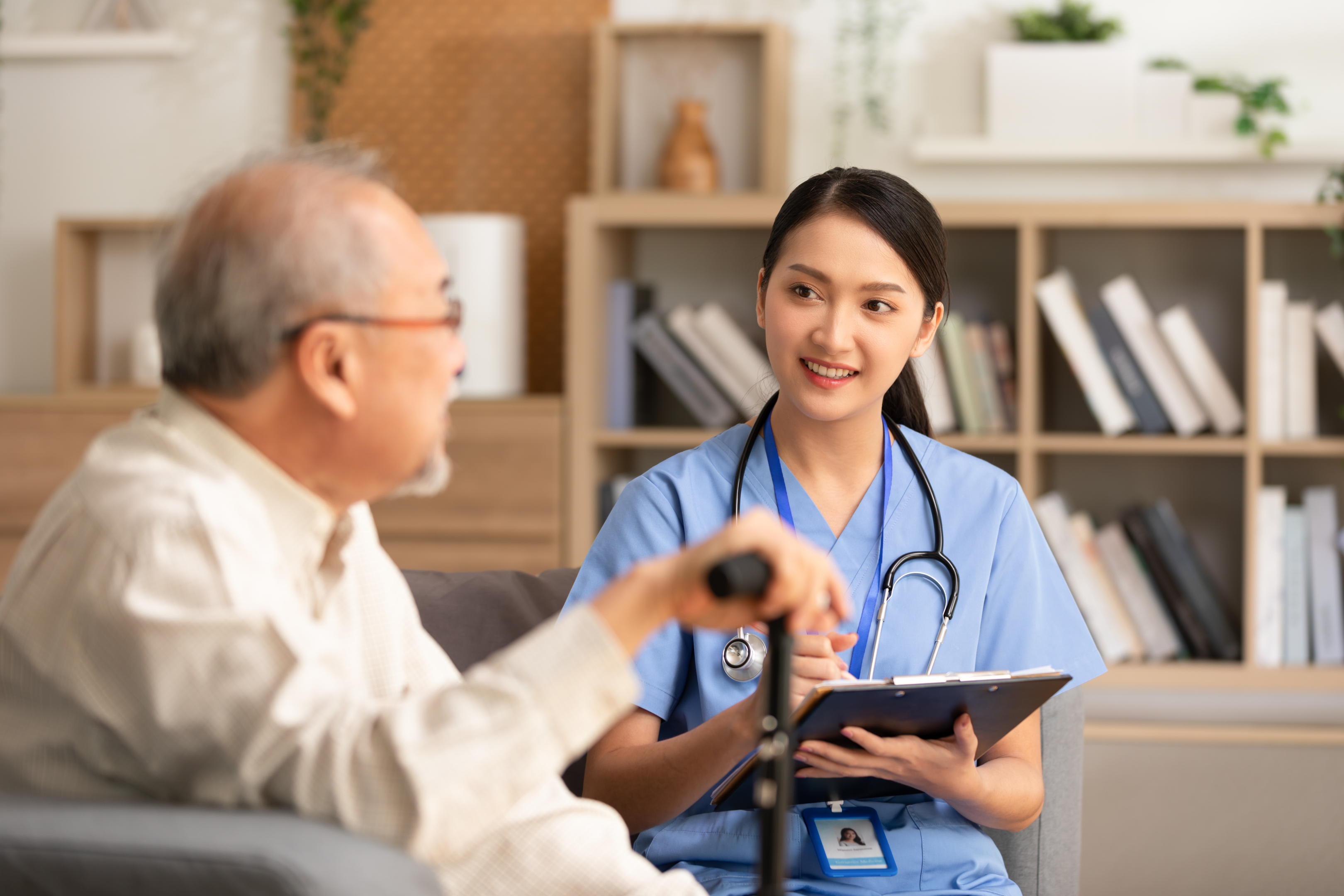 Can I Enroll In Part D Prescription Drug Coverage?
In order to enroll in Part D for prescription drugs you must be eligible for premium free Part A. You do not need to have Medicare Part B. This way you can enroll in Part A even if you have delayed Medicare coverage opting for employer group health plan based insurance.
When Should You Enroll in Medicare?
Most people enroll in Medicare at age 65 or older. It is common for people to delay Medicare until they reach full Social Security or railroad retirement age. This is the best time to enroll in Medicare. The Medicare enrollment periods are called your Initial Enrollment Period (IEP), General Enrollment Period (GEP or a Special Enrollment Period (SEP).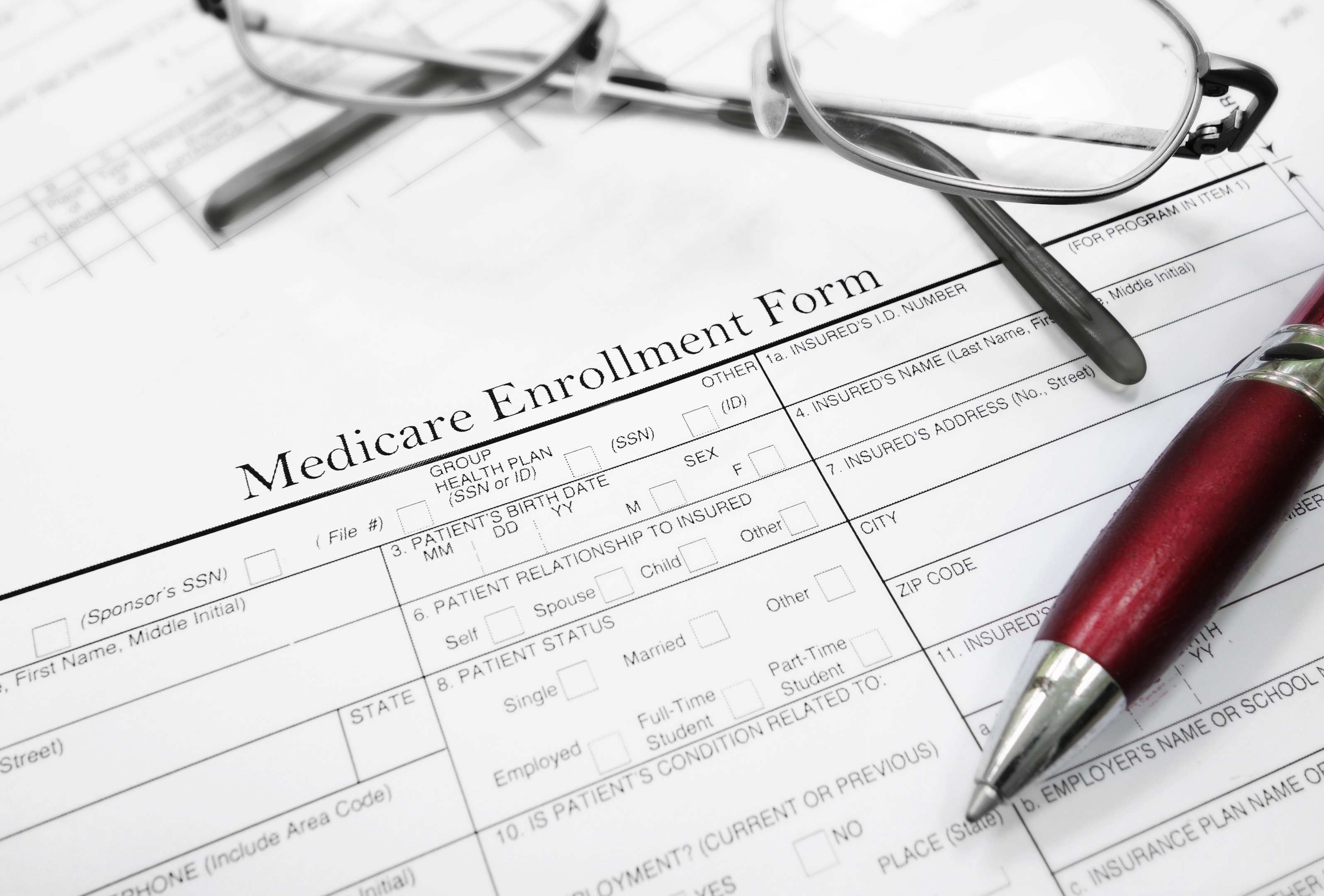 Initial Enrollment Period (IEP)
Your IEP lasts seven months and begins three months before you turn 65. the earliest your Original Medicare can start is the first day of the month you tun 65. The exception to this rule is when your birthday is on the first of the month. If that is the case, your entire IEP is moved forward by one month.
General Enrollment Period (GEP)
General Enrollment Period is for all of those who did not enroll in Medicare during their IEP. The GEP is from January 1 to March 31 each year. Starting in 2023, people who enroll in Medicare during this time will be able to benefit from their coverage the following month from their enrollment date.
Special Enrollment Period
Special Enrollment Period is for some unexpected life events, like:
changing your permanent residence;
losing your current coverage through no fault of your own;
your current plan changing its contract with Medicare;
the eight-month period after retiring from your employer;
and other circumstances.
You can find all the essential information about special circumstances which qualify you for this enrollment period at Medicare.gov.
Final Thoughts
Enrolling for Medicare as soon as you're eligible to do so is typically your best option. Anyone at the age of 65 should analyze their current health insurance situation and consider what the best solutions for them and their spouses are.
If you have more questions, you can check our Medigap Seminars site for more valuable resources or find all the essential information about this topic on Medicare.gov.