Medicare is a U. S. government-funded health insurance program specifically for people 65 and older as well as those under 65 who have received Social Security disability income for 24-months.
What is Original Medicare?
Original Medicare consists of two parts, Part A is inpatient and hospital insurance. Part B is outpatient and physician services. Together, Medicare Part A and Part B are referred to as Original Medicare. Enrollment in Medicare is through the Social Security office or online at ssa.gov. However, there is no relationship between your social security retirement benefits and your Medicare. Social security benefits are a separate decision.
From this article, you will learn who qualifies for Original Medicare, when, and what healthcare insurance options you have if you are 65 and still working.
What Qualifies Me To Get Medicare Coverage?
For most people, this federal health insurance coverage starts no earlier than the month turn 65. Medicare coverage starts the first day of the month you turn 65. If your birthday fall on the first day of the month, then your coverage starts the first day of the month prior to turning 65. To be eligible for Medicare at age 65 you must:
Be a U.S. citizen or have a legal U.S. resident for at least five years.
Either you or your spouse has paid Medicare taxes for at least 40-quarters during your lifetime.
If you haven't paid Medicare taxes for the required time of at least 40 quarters, you may not qualify for Part A premium-free insurance. You might, however, be able to purchase this coverage. The amount you will need to pay in monthly premiums will depend on how long you have been paying Medicare payroll taxes.
These are the requirements for becoming eligible for Medicare by aging into Medicare it, but there are situations when you may be eligible for Medicare prior to age 65. This includes:
you have been enrolled for Social Security disability benefits for at least twenty-four consecutive months;
you benefit from a disability pension from the Railroad Retirement Board and meet some special conditions;
you suffer from permanent kidney failure (ESRD), and your condition requires regular dialysis or a kidney transplant, under the assumption that you or your spouse have paid Social Security taxes for a required period;
you have Lou Gehrig's disease (amyotrophic lateral sclerosis).
If you find yourself in any of those situations, you should contact your local Social Security office or an insurance agent to talk about your options and the steps you need to take.
Is It Mandatory to Sign Up for Medicare at Age 65?
It's not mandatory to sign up for Medicare, although there are financial penalties for not enrolling in Medicare when you are supposed to.
Those who are eligible for premium free Part A and are receiving Social Security income for at least four months prior to the month they turn 65, will be automatically enrolled in Medicare. In your welcome kit, you will have instructions for opting out of Medicare Part B, if you so choose.
You should receive instructions on how to enroll in Medicare at least three months prior to your 65th birthday month.
What If You Haven't Retired at the Age of 65?
For those still working past the age of 65, the standard enrollment procedure may not apply. Usually, there are three routes one can take when choosing insurance coverage, provided their company has more than 19 employees.
The first option would be to stay on the employer's health coverage and delay enrolling for Medicare. If you are considering this option, please check the cost and benefits of Medicare compared to the employer plan. In the overwhelming majority of cases, Medicare plus a supplement is better health insurance coverage at a lower cost.
The second scenario includes resignation from the group health plan coverage and enrollment for Medicare coverage. You can also add a Medicare supplement to enhance your health insurance and cap your annual out-of-pocket costs.
The third route some choose is to stay on the employer's health insurance and enroll for Medicare at the same time. Doing this will render your Medicare to secondary insurance. That means the employer plan will control your health coverage. While enrolling in Medicare Part A can be useful because it you do not pay a premium for Part A, enrolling in Part B while keeping your employer coverage is not advisable. Please see my video on Medicare Explained for more information on this topic.
My advice is that a person should never enroll in Medicare Part B until and unless you are prepared for Medicare to be your primary health coverage. Enrolling in Medicare as secondary coverage can paint yourself into a corner and reduce your options when you choose to move to Medicare as primary coverage.
The two crucial points to keep in mind are:
When you or your spouse benefit both from group health coverage and Medicare coverage, and your company has more than twenty employees, the employer group insurance is considered to be your primary insurance;
If your company hires less than twenty employees, you must enroll in Medicare or you will be penalized. Your Medicare will be your primary insurance. You will not need your employer insurance because you can improve your Medicare with a supplement.
Small Employer Rules
If you your employer has fewer than 20-employees and you don't sign up for Medicare during your initial enrollment period, you will be at risk of coverage gaps, as well as late enrollment penalties. In addition, even if you worked with a large employer, cobra coverage is not considered creditable and cannot be used as a substitute for Medicare.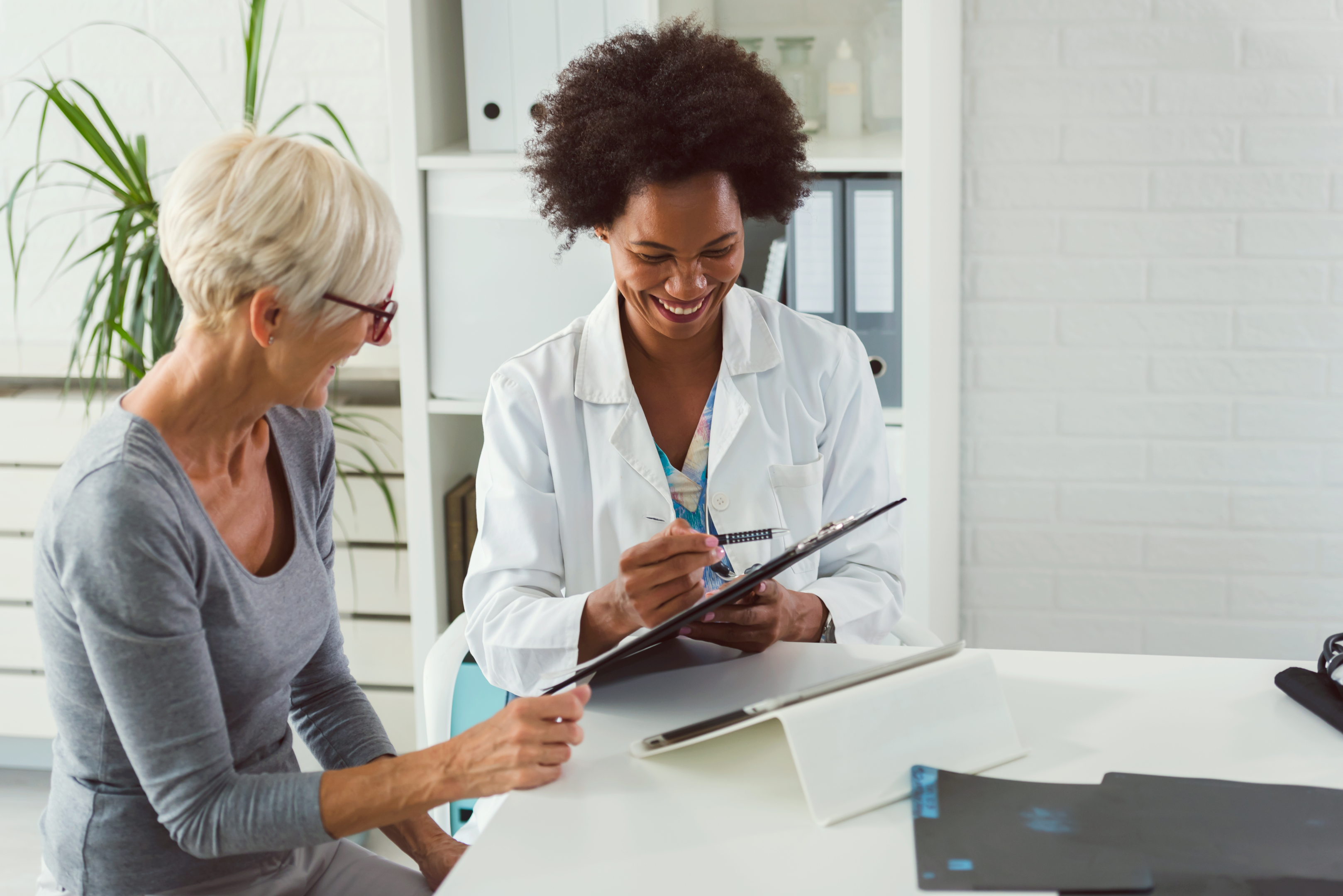 What Is the Earliest Age for Medicare?
The earliest you can receive Medicare benefits is at the age of 65, even if you retire early. You may be able to receive Social Security retirement benefits if you retire before turning 65, but this does not entitle you to benefit from Medicare.
In a situation when you start your retirement earlier, you can purchase insurance coverage on your own until you're eligible for Medicare.
The Exception to the Rule
The only exception to this rule applies to people with disabilities who receive Social Security disability income for at least 24-months. They will automatically be enrolled in Original Medicare on their 25th consecutive month of disability income.
How Soon Before My 65th Birthday Should I Apply for Medicare?
Your Initial Enrollment Period starts three months before your 65th birthday and ends three months after the month in which you turned 65. This is the time during which you can enroll for Medicare Part A and Part B as well as Part D prescription drug coverage. You should expect your Medicare card about 30-days after you enroll.
You can enroll online at the Social Security website. This article and video walk you through the process of enrolling in Medicare.
It's worth mentioning that people who are enrolled automatically don't have to go through any additional enrollment process. Still, because Medicare Part B coverage requires paying monthly premiums, you will have the chance to opt-out from health insurance.
What Are My Other Options?
Because not everyone can afford Medicare, each state has options available to low income individuals that provide quality healthcare at no or a very low cost. This program is called Medicaid in most states, Medi-Cal in California.
What is Medicaid?
Medicaid is a combination of federal and state assistance program for people who need financial aid to fund their health insurance. Through it, people are able to reduce their health insurance premiums to zero or pay just a small co-payment for various medical services.
Whether or not you are eligible for Medicaid will depend on the state you live in. You must be a U.S. citizen or have sufficient immigration status to be able to participate in the program. You can find all the essential information regarding Medicaid and if you qualify for Medicaid services by contacting your state Department of Insurance.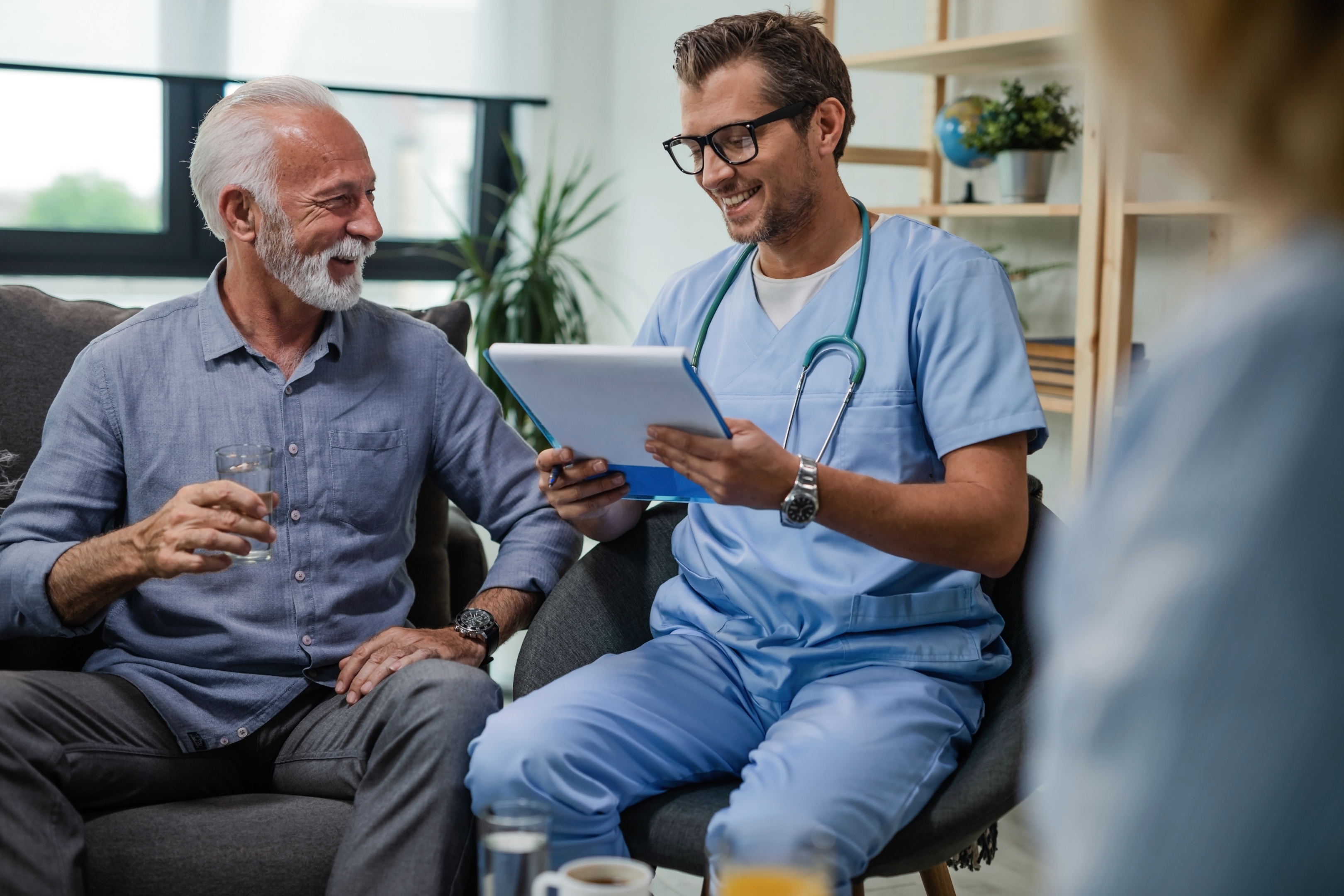 Image: Link
When Should I Sign Up for Medicare?
There are several ways through which you can enroll for Medicare. The most optimal situation is when you sign up for the insurance as soon as you are eligible for it unless you wish to stay on your employer's health plan.
The most favorable time to enroll for Medicare is during your Initial Enrollment Period.
What is My Initial Enrollment Period
As we mentioned in this article, the Initial Enrollment Period lasts seven months. Part A can start no earlier than the month you turn 65. If you enroll after turning 65, Part A coverage will start retroactively, either 6-months prior to your enrollment application of the date of your initial enrollment, whichever is sooner.
General Enrollment Period
If for whatever reason, you didn't enroll during your Initial Enrollment Period and did not have creditable coverage, you can enroll during the General Enrollment Period. This window of time spreads from January 1 to March 31 each year.
Starting in 2023 your Medicare the first day of the following month after you enroll. This means if you sign up in January, your Medicare will start in February 01.
It's significant to mention that you might be forced to pay a monthly late enrollment penalty, which is why if you're planning to enroll for this insurance it makes the most sense to sign up for Medicare as soon as you're eligible.
What is a Special Enrollment Period
Special Enrollment Period is for those individuals who either:
are working past the Medicare enrollment period and you or or spouse have creditable coverage;
or are within their eight-month period after losing creditable employer coverage.
In the case of the last situation, the eight-month period starts when an individual stops working, whether they choose COBRA or another insurance plan or not.
In those instances, you can apply for Medicare Part A and B at any time.
You can't enroll within this period:
Once your other insurance plan, for example, COBRA, ends. You have to enroll within the eight-month period after you've stopped working. Otherwise, you will be forced to enroll within the next General Enrollment Period.
When you have or lose your Marketplace coverage.
When you suffer from End-Stage Renal Disease (ESRD).
Medicare Advantage Plans Explained
For some people, a Medicare Advantage plan may be a better option than Original Medicare.
A Medicare Advantage Plan replaces your Original Medicare Part A and Part B with a similar coverage administered by a private insurance company.
If you want to learn more about how to sign up and switch Medicare Advantage plans please see my Medicare Advantage Plans Explained article and video.
Final Thoughts
Getting your health insurance in order is incredibly important. Medicare starts to cover from the age of 65, so if your birthday is approaching it is a good time to start researching your options.
If you want to educate yourself more on the topics regarding Medicare, its costs, and benefits, we invite you to check our Medicare-related materials. We will gladly assist you in selecting the right solutions for your needs. Contact us to receive the answers to your questions.
Don't wait up with signing up for health coverage. Do it as soon as possible and enjoy the benefits at the earliest time.